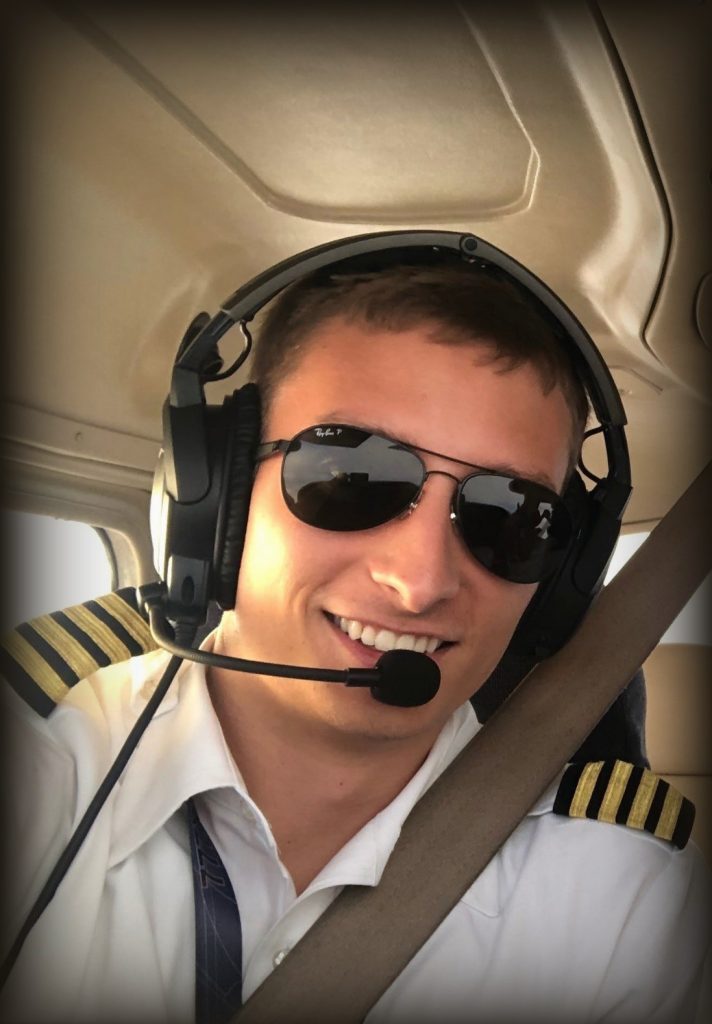 Nick's passion for aviation started at an early age in Ohio. He was always looking up at the sky and asking his family to drive him to the local airport to watch the airplanes.

In 2016 Nick followed his dreams, moved to Florida, and started his flight training in Fort Lauderdale. Nick was the first in his flight school class to go from 0 hours to CFII, and the only to complete his Commercial Pilot certificate with less than 120 hours total time. He was also among the first to graduate in the Bachelor in Aerospace Science Program as Magna Cum Laude.

After graduation, Nick worked for a well-known flight school in Fort Lauderdale as Check Airman where his duties included stage checks of all the students' training prior to their FAA check rides. With over 700 hours of dual given, he is at home in the right seat.

In 2020, Nick joined Moses Aviation Services as a full-time flight instructor. He enjoys traveling, golfing, and being outdoors.