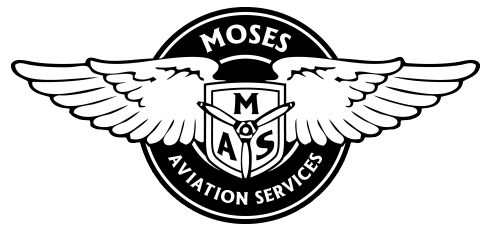 At Moses Aviation Services, flight training is our priority. We are just as passionate about teaching as we are about flying. We tailor instruction to each student and train you at your own pace with an emphasis on fundamentals. Our philosophy is to delve into every detail so that our students come away with a complete understanding of aviation what, when, why, and how. Our students benefit from concentrated training with lower training costs without the burden of extended traffic patterns and sequencing for traffic at busy airports. Yet, we are only minutes away from San Antonio's busy class C and D airports where they can fully immerse in ATC environments.
Here, you will gain a comprehensive knowledge of aerodynamics, weather, aircraft engines and systems, navigation, flying at night and on instruments, and much more. Will you know how to survive a total electrical failure, alone, in the clouds at night? Will you recognize imminent engine failure and react in time? Will you know how to navigate complicated airspace when that fancy Garmin fails?
We understand that you are about to make a serious investment in time, effort, and money. We appreciate that so we will help you get it right…the first time.
---
With over 70 years of combined aviation experience, owners Henry and Annie Moses can help you achieve your Flight Training goals quickly and safely while having fun. Since our inception in 2012, we are proudly 100% accident and incident-free.
If you are interested in learning to fly with us, please fill out our information request form.